We're also available on Amazon!
As Real As It Gets is a picture book about a boy who is adjusting to life in his forever family.
Despite his best efforts, sometimes he feels something monstrous growing inside him (like a cobra, a T Rex, a gas bubble), until out it comes, slithering, roaring, exploding:
"You're not my real mother!"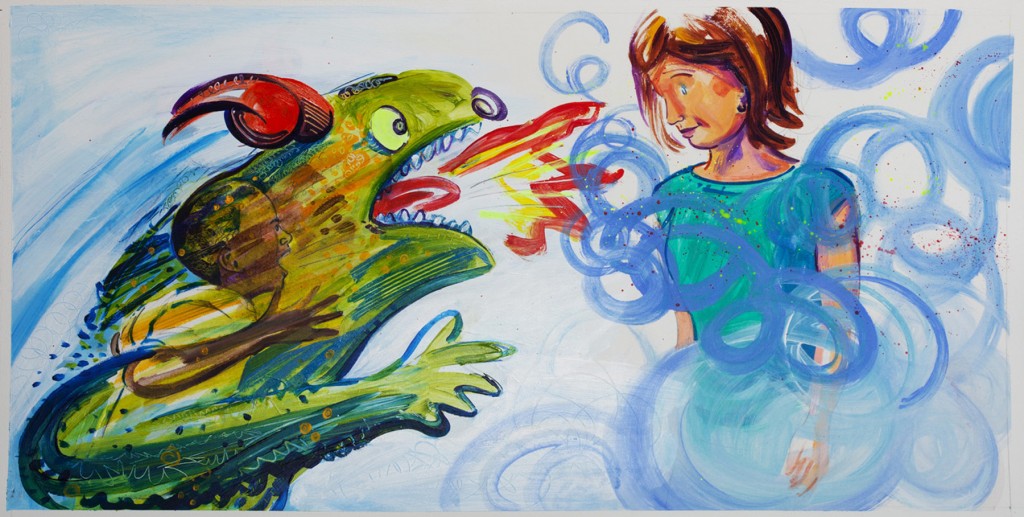 Everything stretches and slows down like I fell in a black hole.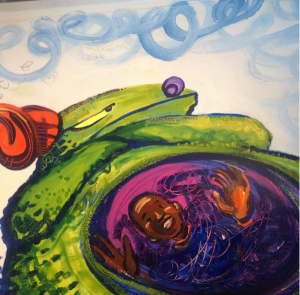 His mother reassures him:
"I'm as real as it gets and I'm not giving up. I'm your mother in truth. Your mother. Forever."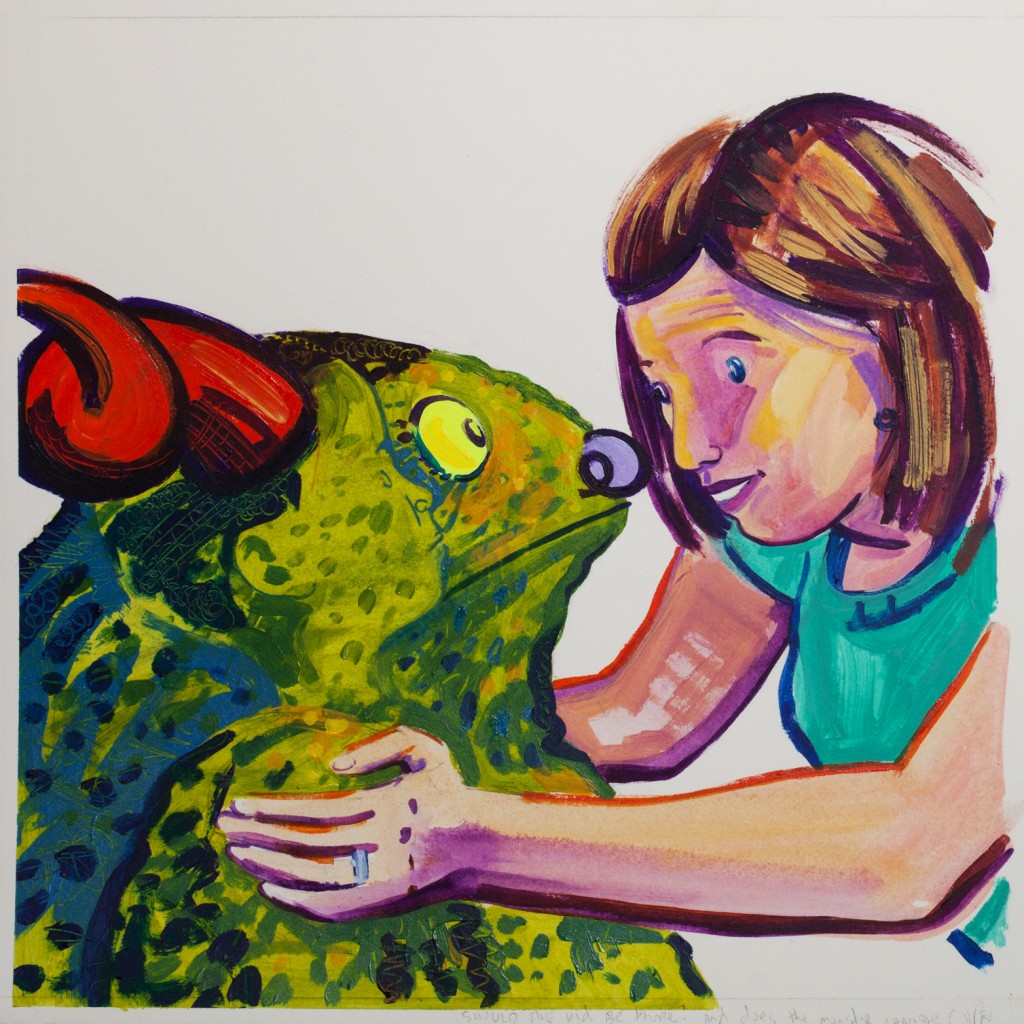 The monster slinks away and a warm glow spreads inside the boy (like a flower in June, a cookie out of the oven, a hug). But the feeling doesn't last. The monster is soon lurking again. One day, it's only as fierce as a 2-inch tall rubber T Rex, and it taunts him,
"How long is forever, anyway?"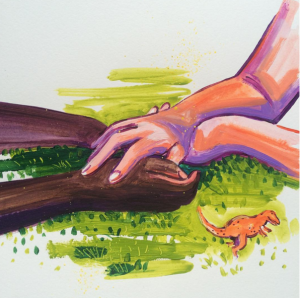 The story ends on an "okay for now" moment of love and silliness from his dad:
"Well, T Rex. Here's the bad news. Forever for you means that you'll always have those silly short arms, too puny to pick your nose and too tiny to tickle your son."
* * * * *
There are a lot of stories to tell! Sign up here to find out when new books are published and new products released.